Androgogic specialises in the design, implementation and support of educational technology systems.
Androgogic focuses on open source, enterprise products that enable our clients to expand services while lowering development costs.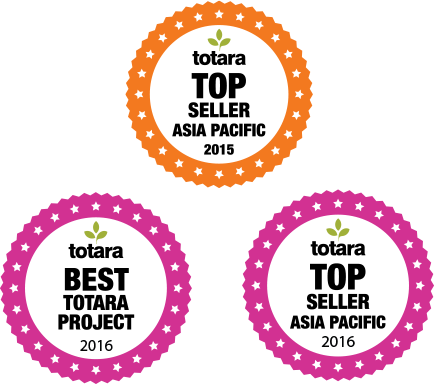 Androgogic has successfully deployed Educational Technology products to a very broad range of client-partner organisations in the Higher Education, Government, Health, Financial Planning, Law, General Corporate, VET and K12 sectors.
Androgogic is a Platinum Totara Partner and was APAC Partner of the year in 2015 and 2016.