People start new jobs, get promoted, and change roles and a successful onboarding process is supported by a great online support system.
Androgogic's Onboarding module means Totara LMS plays a pivotal role in making onboarding a success.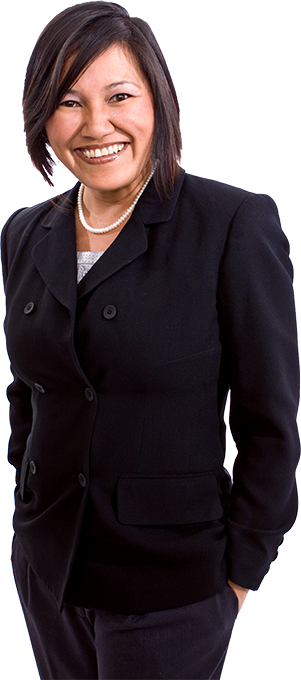 Streamline your onboarding process with our configurable Onboarding module for Totara LMS.  We've packaged a core feature set, including integration with a leading online Police and identity check system, to facilitate onboarding and enable you to easily manage a consistent process. Our Onboarding module  supports introductions, collection of information, compliance training, competency, mentoring and social inclusion to list just a few features.
Onboarding with TotaRa LMS

Personalise the process
Our Onboarding module integrates your face-to-face empathetic approach to give you easy access to core Totara LMS features. The learner can see what they have to do and when they have to do it with personalised learning programs and course pages with role specific content linked to a friendly visual interface.
You want learners to easily tackle the form filling tasks themselves and understand the same things as their colleagues without them ever having been there before - your company history, your culture and values. Let them meet the team with confidence, undertake compliance training and then move into things relevant to their role.
Measure success and keep improving
The Androgogic Onboarding module takes advantage of the inbuilt Totara LMS reporting functions to provide powerful reporting tools for line managers, course developers and HR.  The configurable reporting tools facilitate effective measurement and monitoring of the success of the onboarding process, and can easily highlight areas of strength and weakness.
Integrate with your corporate systems and content partners
Androgogic has developed a range of sophisticated integrations with human resources systems, external content provider systems and virtual classrooms.