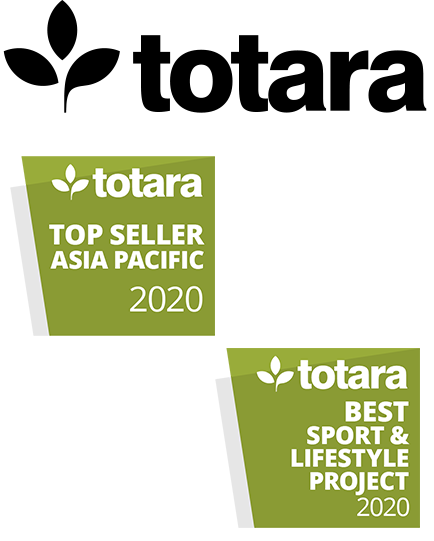 Totara Experience Platform
The Totara Experience Platform (TXP) is comprised of:
Totara Learn, a best-of-breed Learning Management System (LMS)

with an extensive feature set designed for learning, training and talent development

Totara Engage, a Learning Experience Platform (LXP) for learner-led, collaborative and social learning

Totara Perform, a leading open source, enterprise level Learning Management Systems (LMS)
We combine the Totara TXP with an extensive set of add-ons to make 'Totara TXP, the Androgogic Edition'. We also extend the TXP capabilities with a set of other, integrated applications such the AndroLCMS (a powerful Learning Content Management System), the AndroLytics LRS (an xAPI Learning Record Store) and leading anti-plagiarism system, Ouriginal and assignment comment management system, Edword  to make a truly powerful Educational Technology Platform.

Performance Management
The Totara TXP includes Totara Perform which is a sophisticated and highly configurable Performance Management system. It enables efficient management of teams and individuals as they achieve their goals and develop their work skills. These tools facilitate ongoing, regular feedback and the individual's performance development planning and review. Being integrated in the TXP with Totara Learn, Performance and Professional Development can be seamlessly interleaved.

Australian-based Hosting
We offer a high availability, high performance Software as a Service (SaaS) model where we take care of the servers, operating systems, applications and databases in our world class ISO27001 accredited datacenters.
We ensure data sovereignty and high security for our client-partners and have a track record of excellence in hosting services.

Expert Support
Our dedicated, Australian-based support team operates 7 days a week over extended business hours to provide responsive and reliable levels of service. Support is available by phone, email and/or via our custom designed and built, ITIL-based 'Quixotic' support system.

Our expert help desk has the technical expertise and product knowledge to let our clients focus on their business.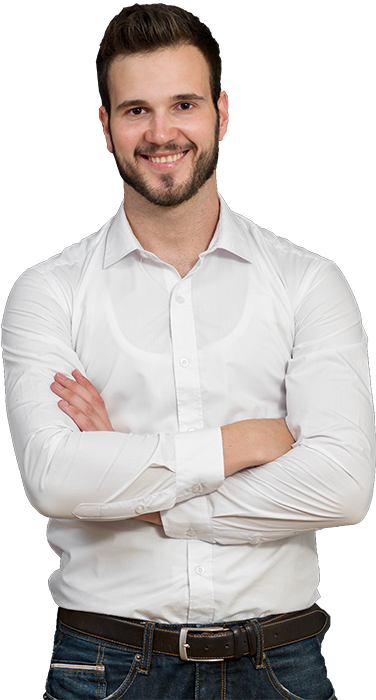 Training
Androgogic offers comprehensive training for administrators, managers and content developers.

Our training gives you complete control over the rich functionality of your Totara Learn to create engaging and meaningful learning experiences.
Case Studies
For over a decade, Androgogic has been a leader in Open Source collaboration and worked with clients on innovative and successful projects.