Androgogic's partners are our clients.
With over 1.3 million users on Androgogic hosted systems we highly value our client partnerships and seek to continuously develop and add value to each relationship. We aim to provide excellent service, advice, create synergies and deliver solutions that will benefit our clients and achieve their strategic objectives.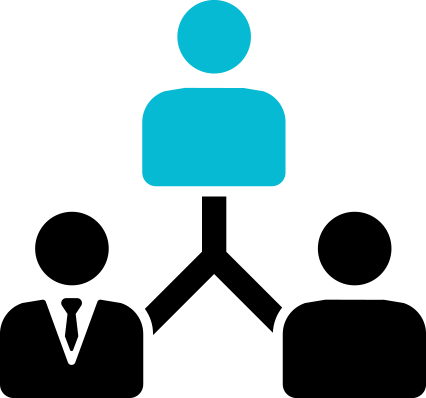 Androgogic builds client relationships from the executive team, through management to system administrators, course developers and in some cases even individual learners. This allows close communications and the ability to pro-actively add value.
Each of our client-partner institutions has differing challenges to address and opportunities to exploit including a wide variety of educational and other component technologies such as widely differing SMSs, CRMs, HR and Identity Management Systems.
Our case studies are developed in cooperation with our clients to showcase how we work together to achieve educational and business objectives.
Client-partner case studies

Totara LMS provides us within our courseware and across the CMS unprecedented ability to be agile and cost effective with respect to modifications in content, and changes in sponsors and branding of our key program areas."
Coach Development Manager at Tennis Australia